Can't Print PDF Files from Adobe Reader using Windows Vista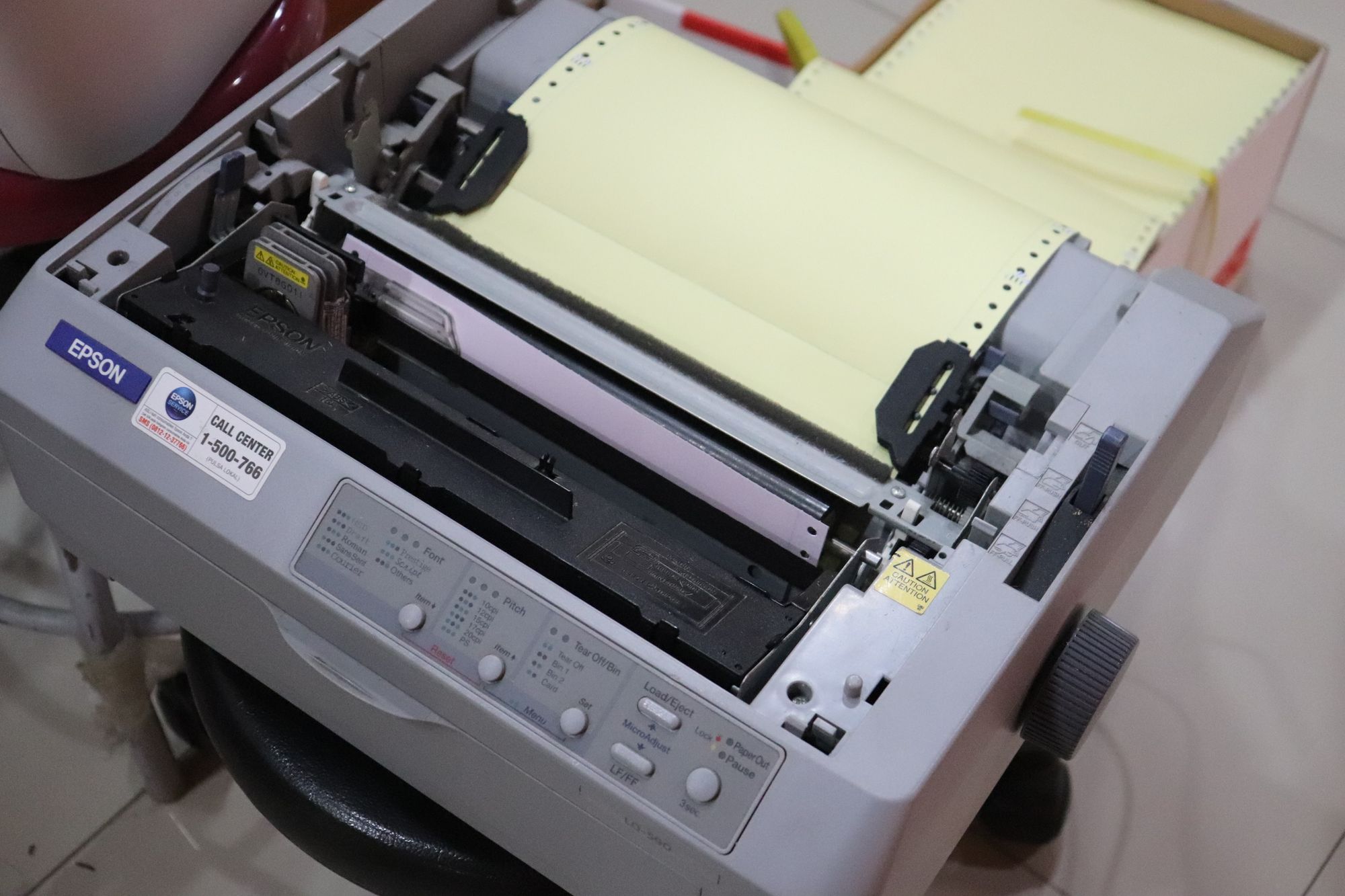 Are you trying to print a PDF document or file with Adobe Reader and get an error message that says:
Before you can perform print-related tasks such as page setup or printing a document, you need to install a printer.
The actual problem is that there isn't a default printer set on your computer. It's very easy to do, however, you are probably here because you already tried that. If you haven't, follow solution 1, but if you have, start with solution 2.
Solution 1
To set the default printer follow these steps.
Click on START > PRINTERS.
In the new window find the printer you are using, right-click on that printer and select "Set as Default Printer."
That's all. If there is a check mark over the printer icon now, this will solve your problem.
Solution 2
As you might have guessed, this is a Windows Vista glitch, however, this is also a flaw in Adobe Reader, because it should just take the printer that is selected in the drop-down menu as apposed to looking for a "default printer." Another possible solution is to forget about Adobe Reader and use an equally powerful and free program called Foxit Reader. It is lightweight and a bit smarter, because it does what Adobe should do as described earlier.
Simply install it and make sure you set it as the default program for PDF files (it asks you during the setup). Also, this program tries to install a toolbar and change your default homepage, uncheck all those during setup.
Solution 3
If you are desperate in getting this to work with Adobe Reader, you can create a new profile.
Go to START > CONTROL PANEL.
Make sure you are in the classic view, which you can select towards the left.
Double-click on "User Accounts."
Click on "Manage another account" and click "Continue" on the UAC prompt.
Click on "Create a new account."
It's likely your current account is an Administrator, so enter a name and select the Administrator option below. Click OK.
Click the newly selected account to set a password, update the picture, security question, etc if you wish. Otherwise close the window and restart your computer START > "RED BUTTON" (Shutdown).
When your computer comes back on, sign on with the newly created account.
If this worked for you, you must transfer all your files (images, documents, etc) to your new profile. You can accomplish the basic by simply copying/pasting your files from Windows Explorer. Don't forget any bookmarks from Internet Explorer or Firefox and your email settings if you're using an email client such as Windows Mail, Outlook, or Thunderbird.
Featured image by Mufid Majnun.