Change Firefox's update release channel from esr to release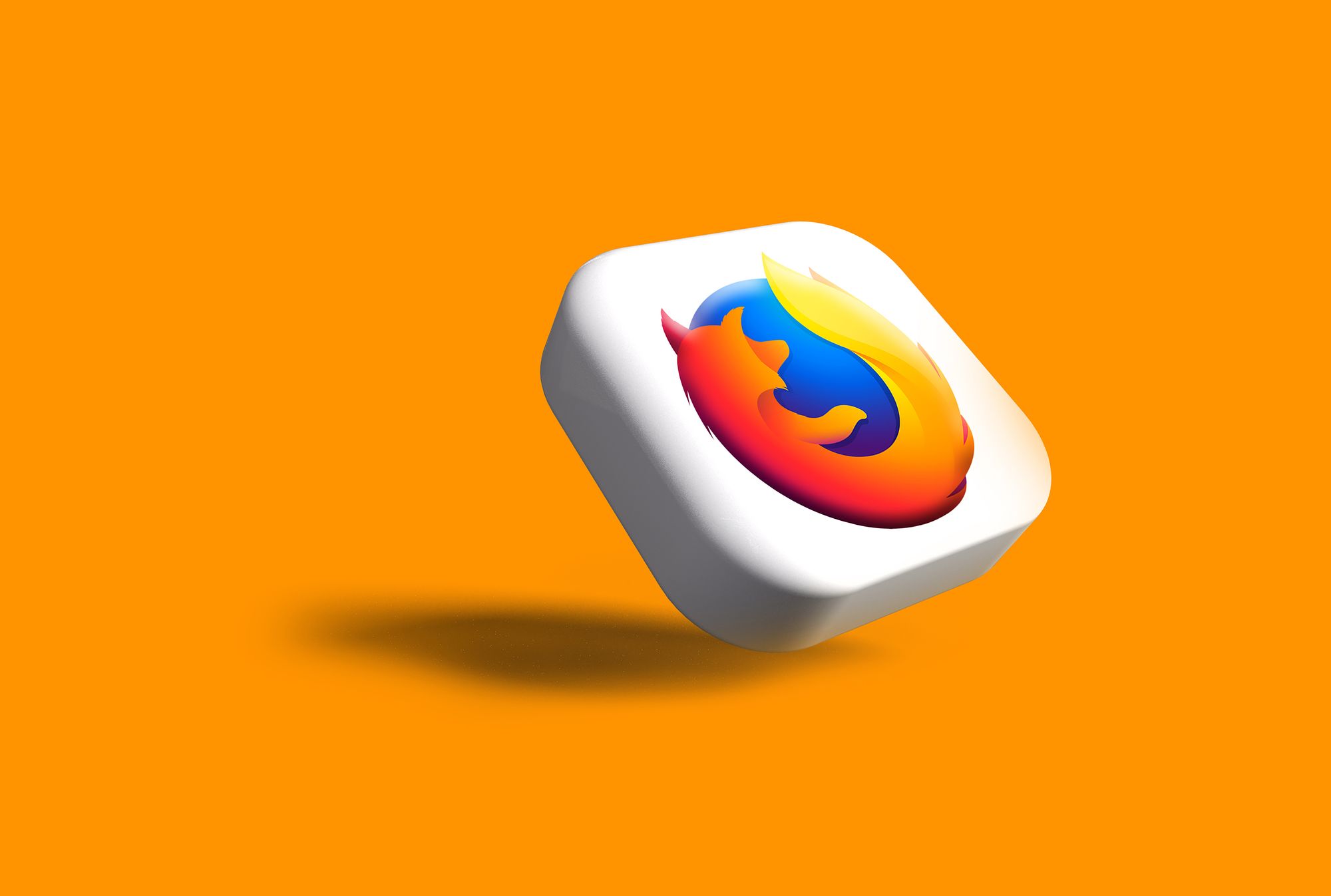 I noticed today that my Secunia PSI was reporting that Firefox 11.0 was outdated. I went to Firefox > About to check on that, but it was reporting that it was up to date. That's when I noticed I was on the "esr" update channel, which is odd, because all the other Firefox installs I have on other computers are set to the "release" update channel.
A quick Google search showed that there wasn't a user-friendly way to change this, but it was nevertheless pretty straightforward.
The easiest way to change it is to browse to the following folder on your Windows computer: <installation directory>\defaults\pref. Your installation directory will most likely be either Program Files or Program Files (x86). By the way, make sure Firefox is completely closed before doing this.
In that folder is a file called channel-prefs.js. Copy that file to your Desktop (select the file, press CTRL+C, go to your Desktop and press CTRL+V). Now open it with Notepad, which you can do by right-clicking on it, choosing open with, and then selecting Notepad.
Change the second line from:
pref("app.update.channel", "esr");
to:
pref("app.update.channel", "release");
Now save the file and close Notepad. Select the file on your Desktop and cut it (CTRL+X), then go back to your pref folder and press CTRL+V. Windows will ask you to confirm this, just press Continue.
Next time you launch Firefox and go back to Firefox > About, you'll see that you're now on the "release" update channel and it will start downloading Firefox 12.0.
Let me know if you have any questions or problems!
PS: If you've read to use about:config to change the update release channel, this is deprecated and will no longer work.
Featured image by Rubaitul Azad.
---
Comments (2)
Previously posted in WordPress and transferred to Ghost.
Chris
September 17, 2012 at 9:11 pm
I did this as I decided to go from esr to release, now it shows release as my update channel in the about box but says I am on the latest version.
Miles
September 27, 2012 at 2:42 am
Yep, same thing happens for me. Guess they've changed something, somewhere.