Bluetooth Headset: Plantronics Discovery 975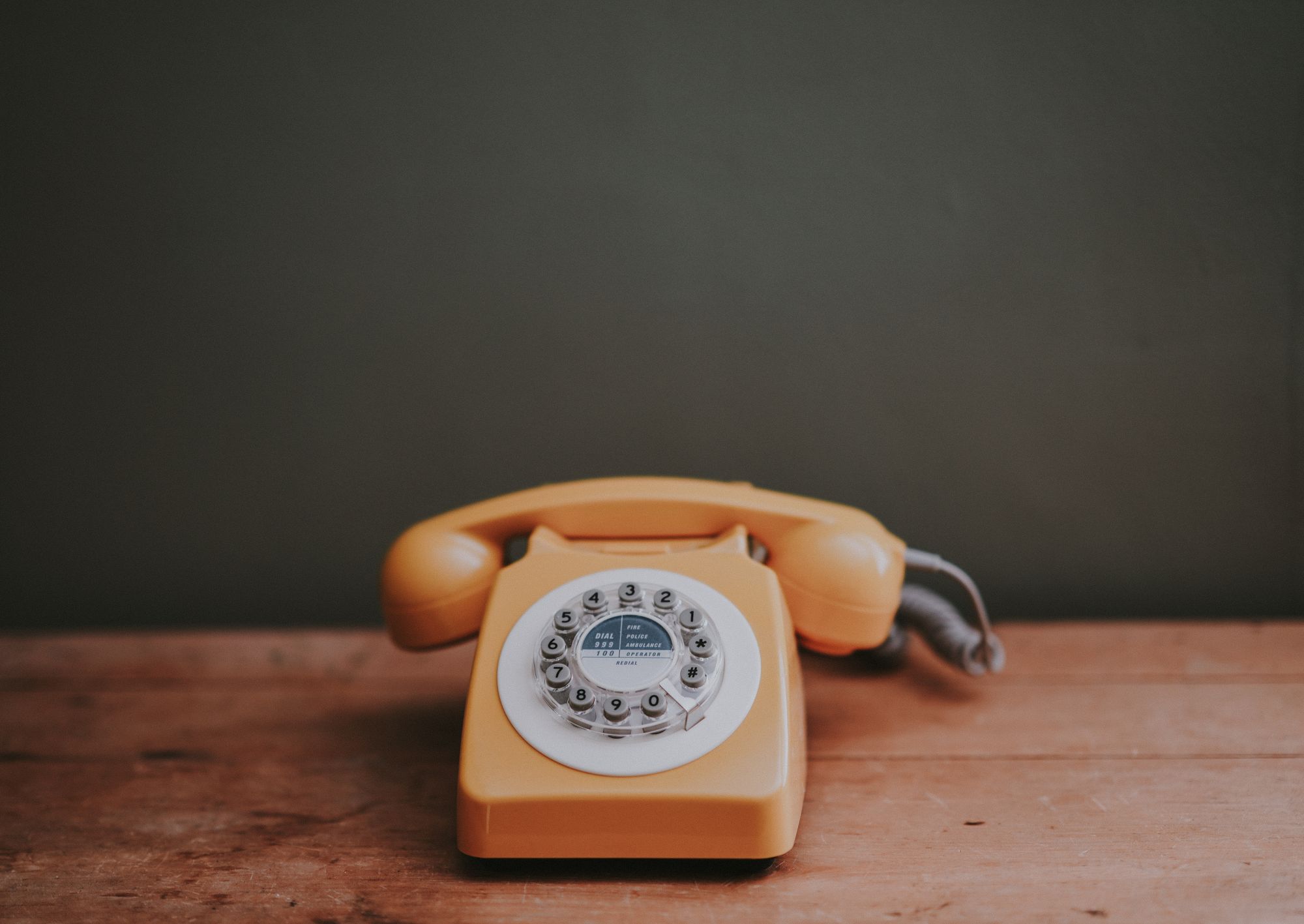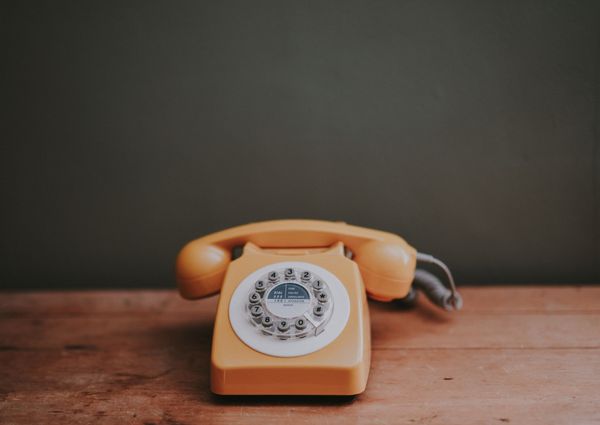 The first Bluetooth headset I've owned was the Motorola H550. The reason I picked it was primarily because of the ear hook. It just made sense that this would be the best way to mount it securely on your ear — or so thought. The headset was actually a gift I picked last minute, so it wasn't as well researched as it would have been normally.
After using it for about a year, I decided to research other options. After looking at the top-rated devices at that time, I concluded that the best Bluetooth headset was going to be the Plantronics Discovery 975.
The only concern I had was that it was an in-the-ear Bluetooth. I always assumed that those couldn't be very stable and would easily fall out, but surprisingly, they don't. That device has never fallen out, not even when I was running with it. It also doesn't hurt your ear as the over-the-ear device, the Motorola H550, did after wearing it for a few hours.
Why I chose it
It's very small and light
Looks modern
Said that it lasts 5 hours for talking and 1 week on stand-by
Charges via micro USB, which is universal
Comes with a charging case
Received an average of 4/5 stars online
What I like about it
The charging case is awesome; protects the device and keeps it fully charged
Against all odds, the device fits snug and doesn't fall out
Battery life is very reasonable and has never died unexpectedly
I can hear people clearly and they can hear me clearly in the car, inside and outside
Never had an issue with background noise, although I'm considerate e.g. turn down the stereo when I get a call
What I don't like about it
I can honestly say that I have no complaints about it
What I learned after I got it
It comes with three different in-the-ear piece sizes
When in the case, there are two battery status indicators: one for the ear piece and one for the case
Conclusion
I really love this Bluetooth headset and I'd buy it again. If you have any questions about this product to which you can't find the answer to, feel free to ask in the comments.
Official Product Website | View on Amazon
Featured image by Annie Spratt.