Backup Solution: CrashPlan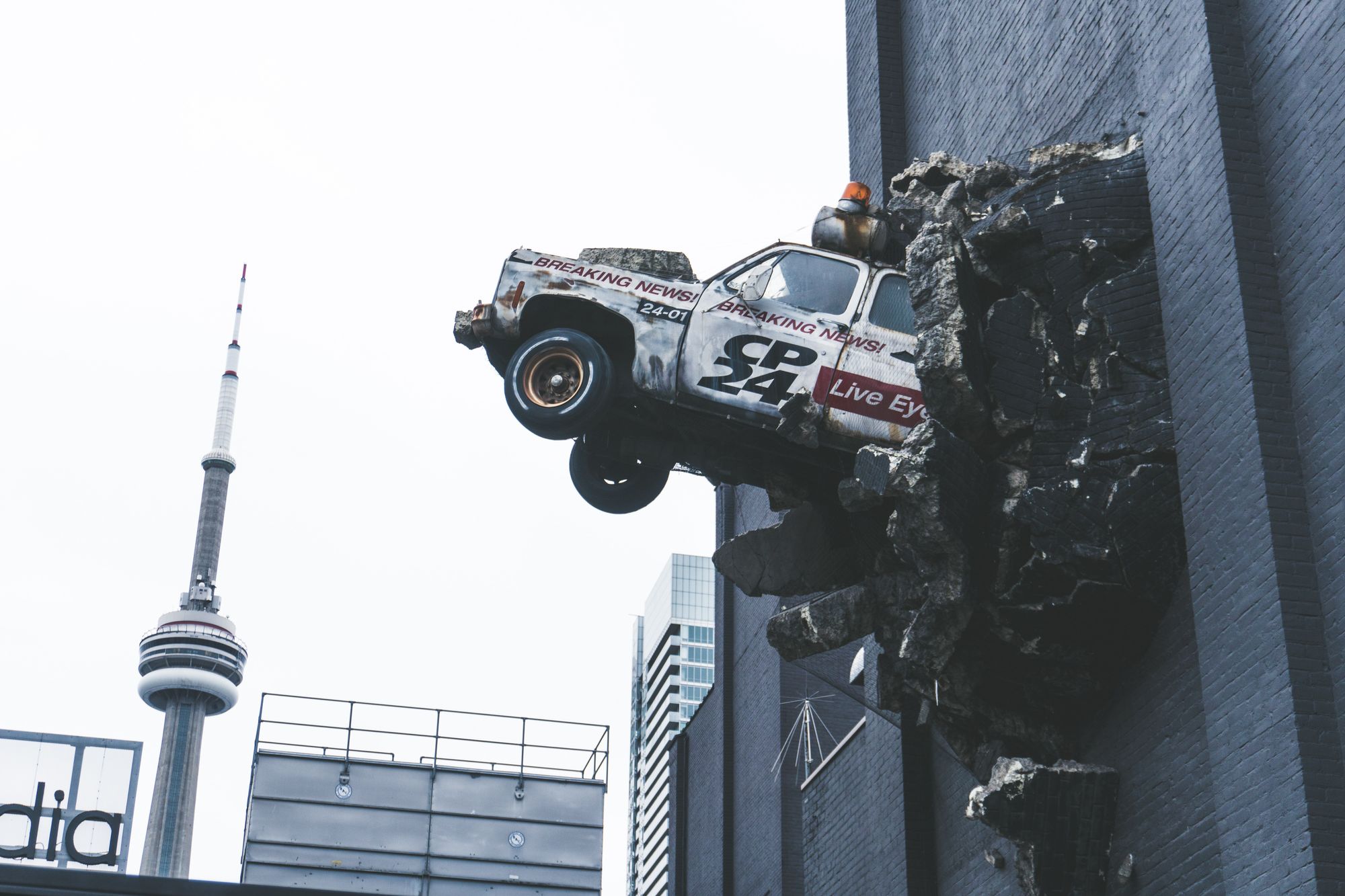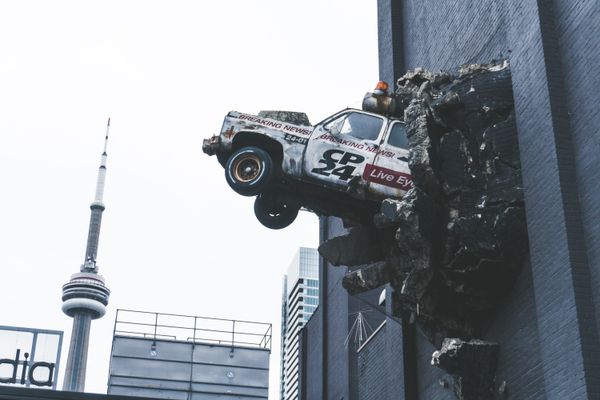 When I first started backing up my data, I simply copied and pasted my files from one folder to another. The problem is that if the hard drive crashes, all that data will still be lost.
After that, I invested in an external hard drive, but eventually got tired of maintaining those backups, because it requires time and work on my end. Plus, I never kept the hard drive connected, as I didn't want anything accessing or erasing it by accident, so that added to the hassle.
Eventually I upgraded to imaging my hard drive with Acronis True Image. The software basically creates a file that is an identical, compressed copy of everything on your hard drive. The plus side is that if your hard drive crashes, you not only get all your data back, but you get the operating system and its applications in perfect condition.
You might think that there's no down side, but I had several problems with the software, so I eventually stopped backing up. Furthermore, it does not protect your data from physical damage, as everything is still in one location. Lastly, I never turned to restoring my hard drive from an image, because I always felt the need of starting over with a clean machine.
For a while I went back to maintaining copies of my data on an external drive, until a friend of mine pointed out CrashPlan.
Now, this software has multiple things going for it.
Why I chose it
Backs up all your data to a remote location
All your data is encrypted before it leaves the computer
Data is backed up in real-time
Retains different versions of your files
Unlimited storage for only $3/mo (one computer)
Reputable company with a good track record
Option to get your data shipped to you on a hard drive
What I like about it
I don't have to do anything — I choose what I want to back up, then set it and forget it
I can browse through my backups via their interface
There are multiple options on how to encrypt your data
What I don't like about it
This is not the company's fault, but keep in mind that backing up to the cloud can initially take a very long time, depending on how much data you have and your Internet connection speed.
What I learned after I got it
You can actually backup to your own or a friend's computer (or both) for free using their software
Conclusion
I have used products like Dropbox, SkyDrive, Pogoplug, etc, but those are not real backup solutions. I can't say I've used any other cloud backup service before, but according to my friend's recommendation and my own research, this service and company is solid.
I've used them for a month now and really, really enjoy it. If you leave here with anything, keep in mind that backing up to the cloud is cheap and hassle-free, so you should consider using one of these available solutions.
Featured image by Connor Samuel.