Top 3 MacBook Pro Retina Accessories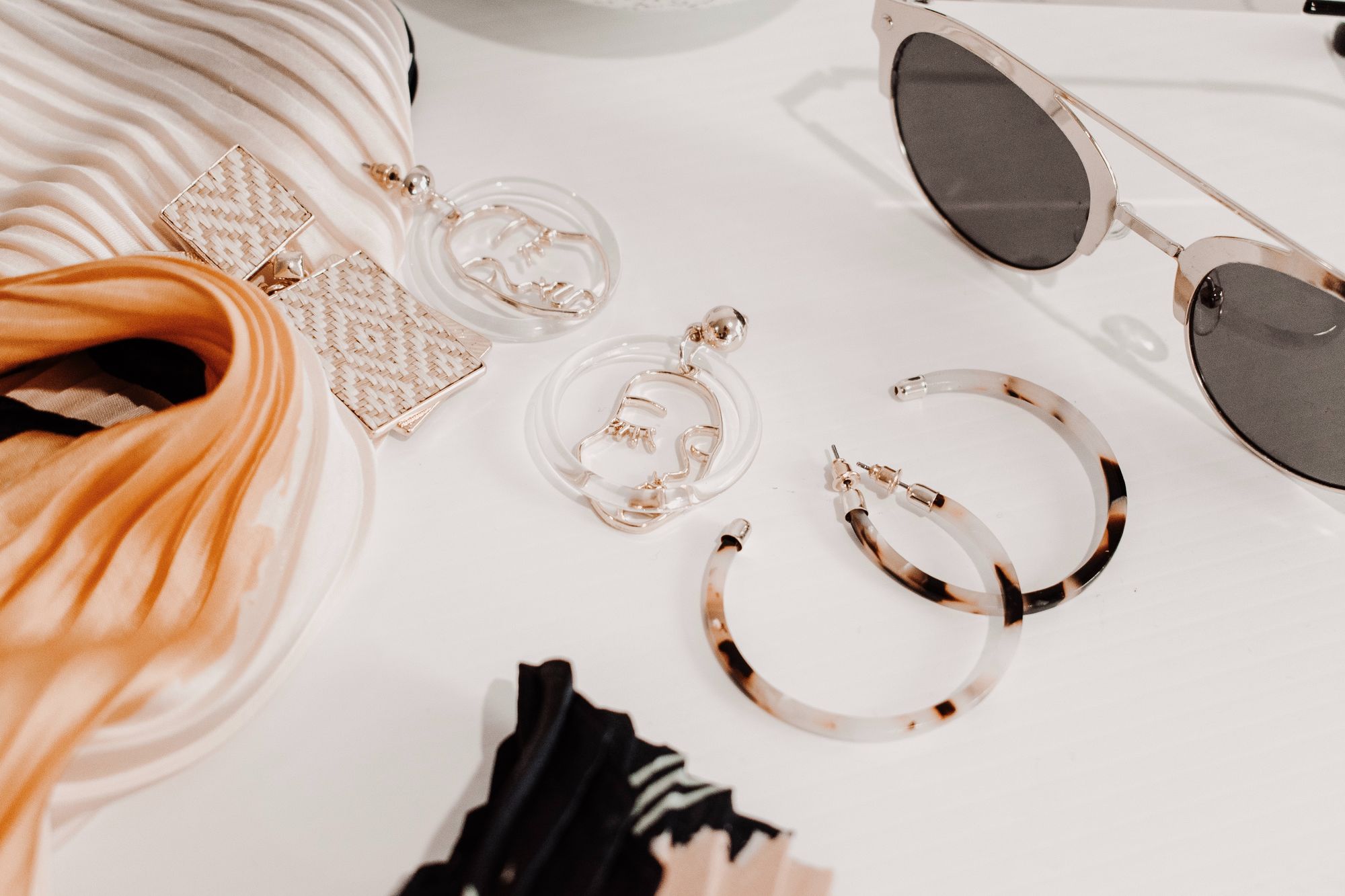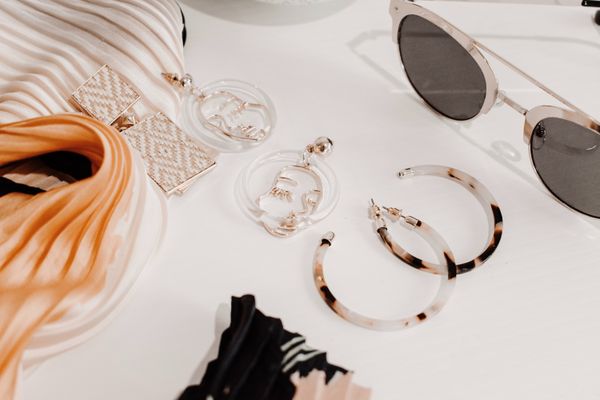 Today I spilled some coffee over my fairly new MacBook Pro (MBP). The liquid rolled over the corner of my trackpad, over the arrow keys and shift key, over 1/3 of the speaker, and by then, a friend had picked up the MBP and forced the coffee to roll over the right edge, successfully avoiding it from running into the SD and HDMI port.
Thank God he was there to react while I was still grasping the situation.
That said, luckily I also had a keyboard cover over my keys, which means those were all protected. That little accessory is what prompted this post.
This very thin keyboard cover fits perfectly over the MBP Retina. While it takes some time getting used to in terms of typing on it, mostly because the keys are now softer, it's definitely worth the while if something spills over your keyboard. In addition, it keeps your keys protected from every day use.
This cloth lays on top of your keyboard. It's useful because often your keyboard is dirty and when you close the lid, that dirt transfers on to the screen. In addition, if you get the ClearGuard mentioned above, that rubber could potentially leave some scuff marks on the screen as well. While it's not super convenient to constantly place the cloth on the keyboard, you get used to it. Lastly, if you ever need to wipe the screen, you always have a cloth ready.
I've had my fair share of portable trays for laptops, but this one takes the cake. The sad part is that Logitech doesn't officially sell it anymore, but you can still find it online at places like Staples.
What's awesome about is that the surface is rubberized, which means the MBP doesn't slip. It also has a slide-out mouse tray, which you can use for anything, really. In addition, I don't like the cooling trays, because they often require power, and that's not very convenient at all. Since the MBP blows out heat on the sides, the bottom doesn't get hot, so you don't need a fan. Lastly, because it's so thin and portable, you can take it anywhere. I use it all the time, whether it sits on the table or my lap.
That's it. If there's something I'm missing or you have questions, feel free to leave it in the comments.
Featured image by Harper Sunday.