How to change your Windows 7 login screen background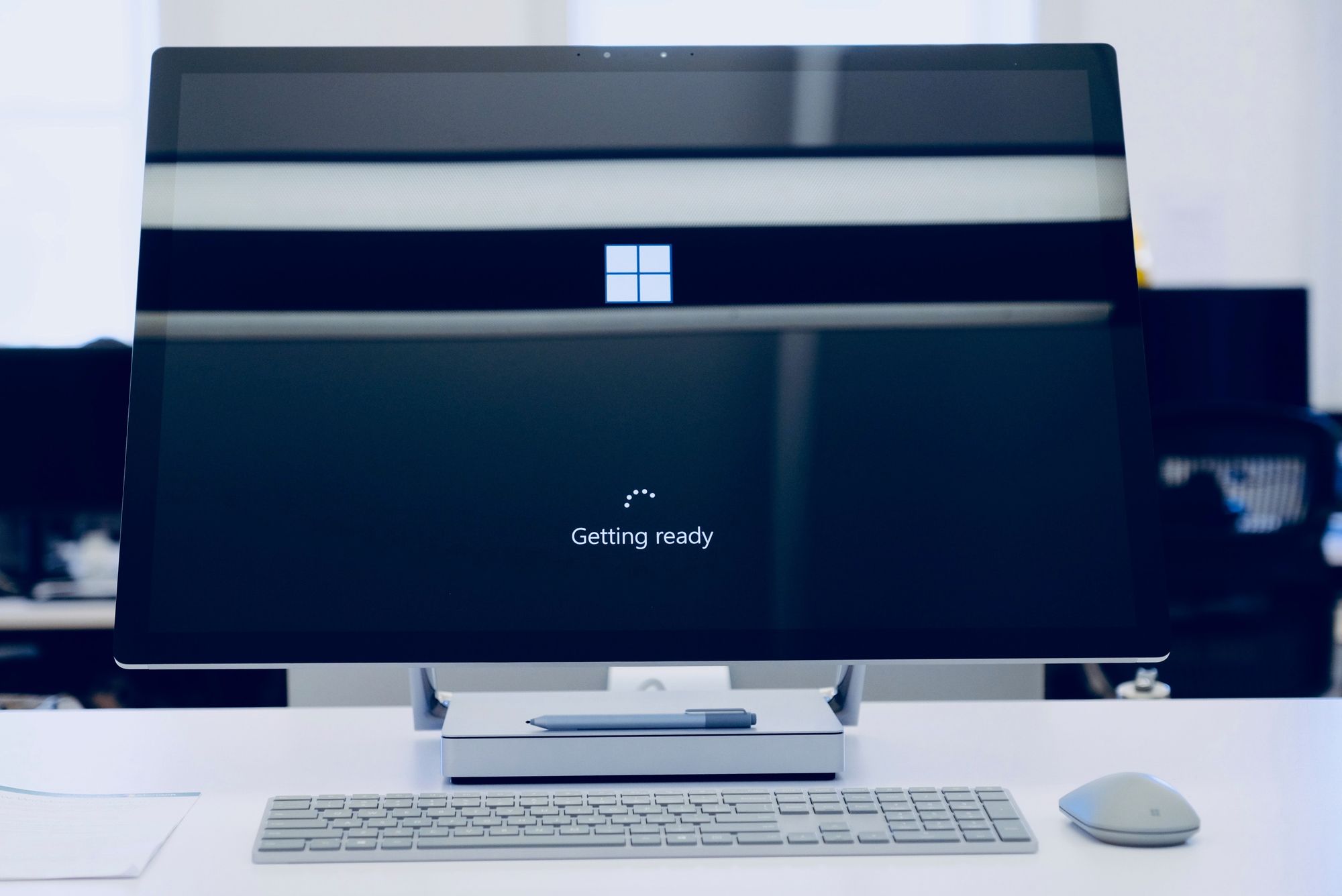 Tired of looking at the same ol' Windows login screen? This guide shows you how to replace the standard Windows login screen background with an image of your choice. It also covers what types of images work best, how to create or find them, and what changes need to be made to the Windows system in order for it to use your new image.
Step 1
First, we have to find and prepare an image that will become our new Windows login background image.
1.1) Find an image that works with your screen resolution
For best results, you'll want to find an image that meets your screen resolution. You can find that information by right-clicking on your desktop and selecting Screen properties. In the Resolution field you'll see what your screen resolution is currently set to. It will be something like 1440×900, for example. You can now search through your pictures to see if you have something in that size. The easiest way to tell is to select a picture and then look towards the very bottom of the window for something that reads Dimensions. If you don't have any images in that size, you can use a photo editing software, such as Photoshop, to crop a larger picture to fit your dimensions, or you can simply Google for a background image that meets those specifications (which is what I usually do). On the left side of the Google search there's a category called Any size and underneath it, the last item says Exactly…. Just type in your dimensions and it Search to filter the results.
1.2) Ensure the image is less than 245KB in size
Any image that's larger than 245KB in size will not work, because Windows needs a file that can be quickly loaded during boot — you don't want to wait any longer for the login screen than you have to — which is why that limitation is in place. To find the size of the image you've selected to be your new login background image, you can right-click on the file and select Properties. Look at Size by disk and see what it says. If it has something with MB after the number e.g. 2.1MB, you know it's too big (1MB = 1,024KB). You can use a photo editing software, such as Photoshop, to save your image in a lower quality, which will significantly reduce the size.
1.3) Rename your image to backgroundDefault.jpg
The image you'll need should be renamed to backgroundDefault.jpg, which is what Windows will be expecting. Just select the file and hit [F2] on your keyboard to rename your file.
1.4) Move your image to C:\Windows\System32\oobe\info\backgrounds
Open a Windows explorer via [WIN]+[E] and copy the following into the address bar: %windir%\system32\oobe and press [Enter]. Now create a folder in there called info and then create another folder inside info called backgrounds. Now move your image from wherever it currently is — select it, hit [CTRL]+[X] (cut) — to the newly created background folder — press [CTRL]+[V] (paste).
Step 2
Next you'll be using the registry editor. Please be sure to follow the directions very carefully.
2.1) Open the registry editor
Open the registry editor by hitting [WIN]+[R] (opens run command), then type in regedit and press [Enter]. If the user account control (UAC) appears, simply click on yes.
2.2) Navigate to HKEY_LOCAL_MACHINE\SOFTWARE\Microsoft\Windows\CurrentVersion\Authentication\LogonUI\Background\OEMBackground
Click on HKEY_LOCAL_MACHINE and hit [CTRL]+[F] and type in OEMBackground. It will take a few seconds to search and once found, confirm that you are in the path listed above.
2.3) Set OEMBackground to 1
If the OEMBackground REG_DWORD exists, double-click it, change the value to 1, and hit OK.
If it doesn't exist, go to Edit > New > DWORD (32 Bit) Value and call it OEMBackground. Now follow the instructions in the previous sentence.
Step 3
Lastly, reboot your computer and enjoy your new login screen.
If you have any problems or questions, feel free to leave comments below.
Featured image by John Vino.
---
Comments (1)
Previously posted in WordPress and transferred to Ghost.
vaibhav
October 14, 2015 at 12:20 am
Not showing I do what you say but the background is not coming