Cisco AnyConnect Secure Mobility: vpn.pkg is damaged and can't be opened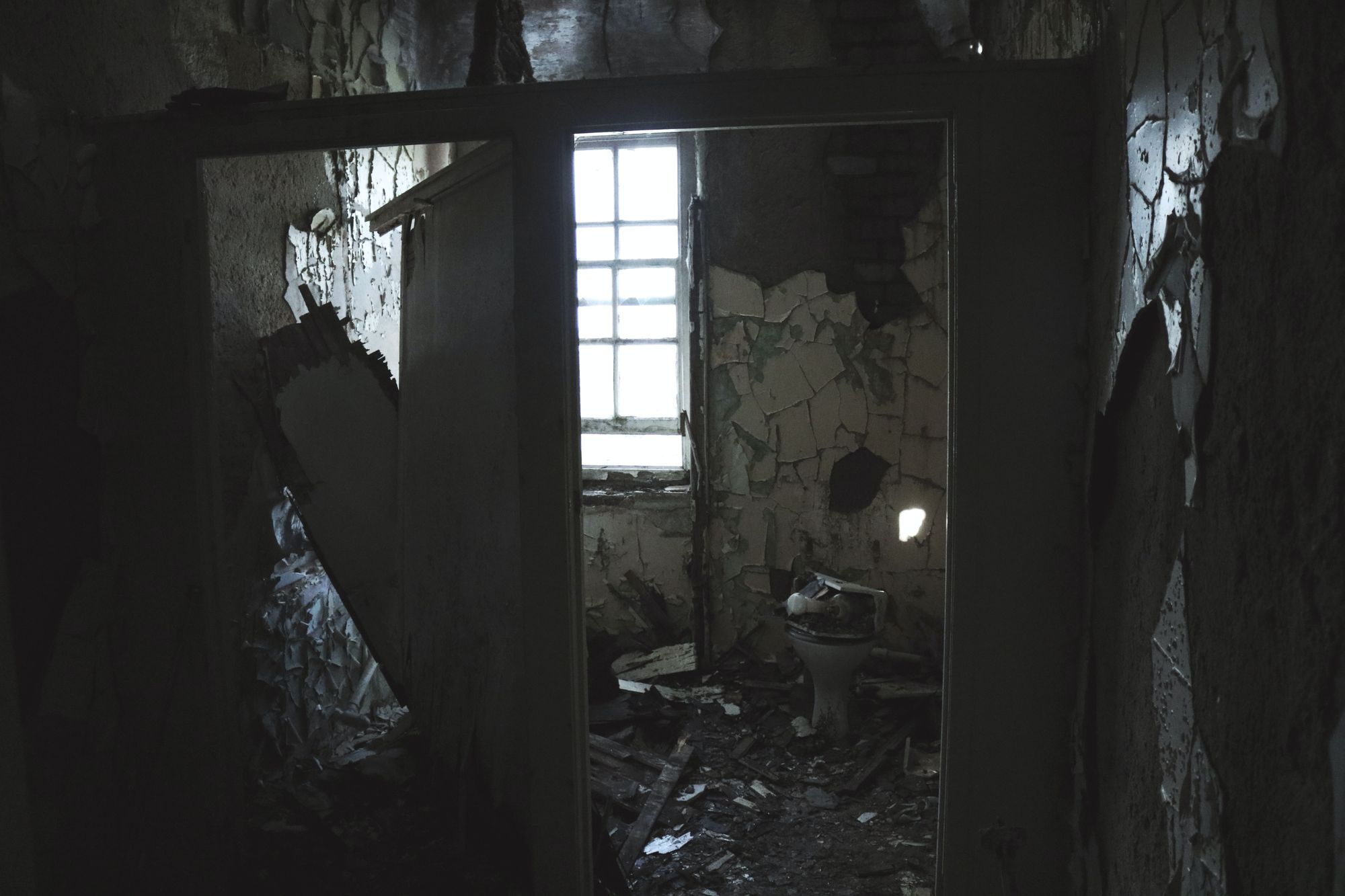 I recently had to download and install the Cisco AnyConnect Secure Mobility client to connect to a VPN, however I was getting an error that seemed to indicate that the download was corrupted: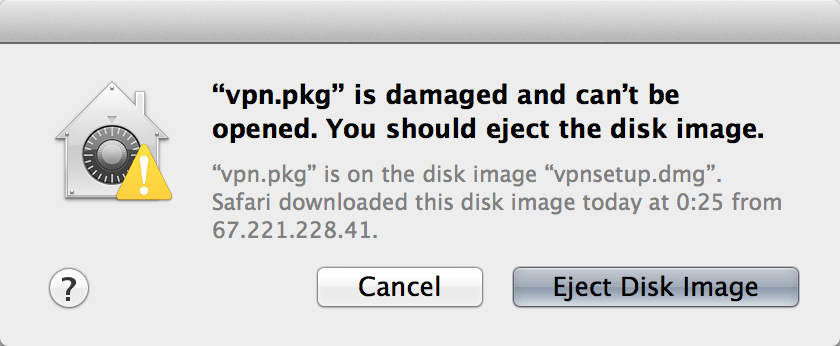 After a bit of trial an error, it turns out that the installation was being blocked by my OS X. What you need to do is temporarily change the "Allow apps downloaded from" option to "Anywhere." You can do this under System Preferences > Security & Privacy: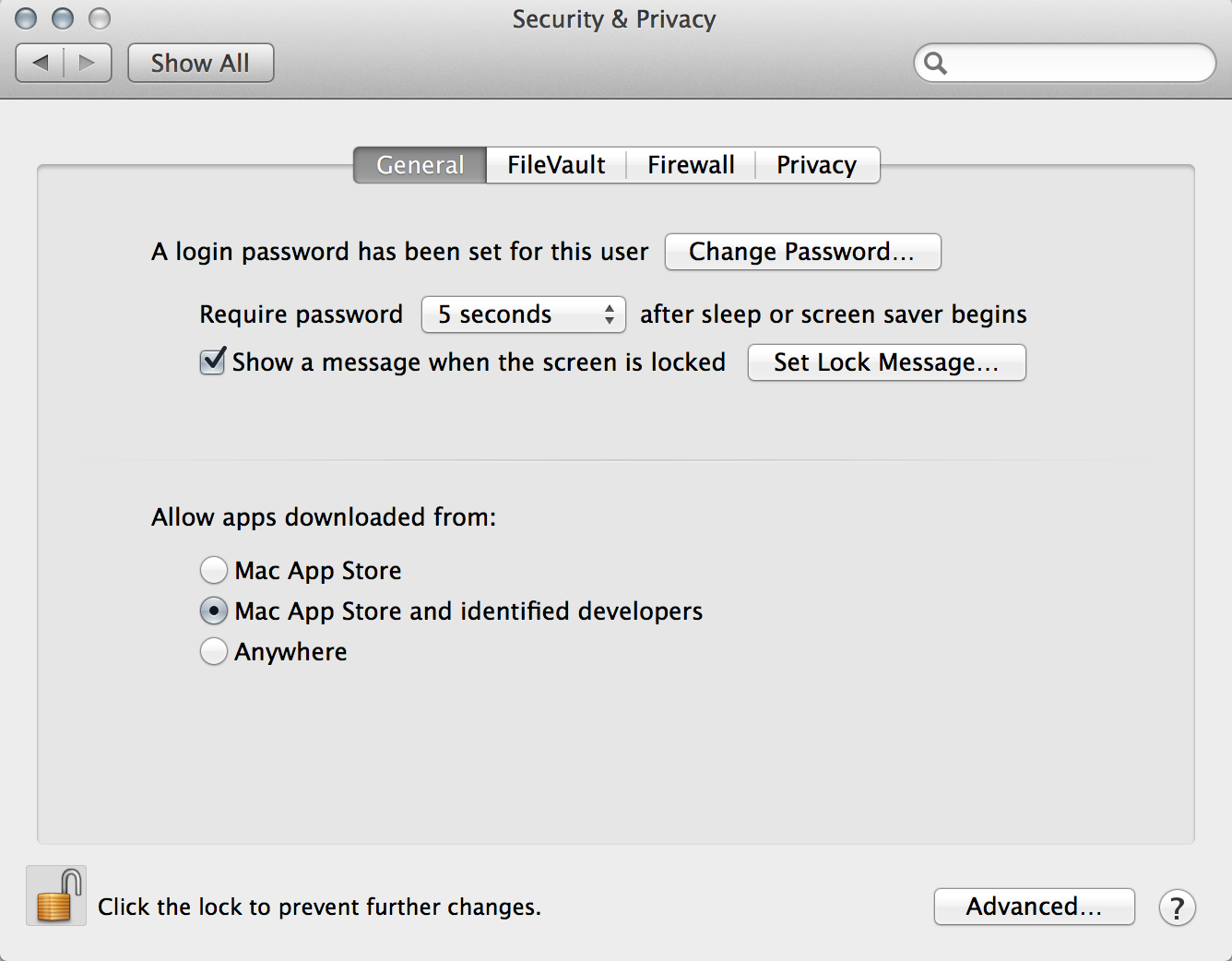 After the installation, be sure to change the setting back.
Featured image by Tom Roberts.
---
Comments (2)
Previously posted in WordPress and transferred to Ghost.
Sebastian
November 12, 2013 at 10:30 am
Wow, this is a seriously stupid error message.

Thank you very, very much! This helped me out a lot
Alex
June 12, 2015 at 7:18 pm
Silly error message… Thanks for this.