Navigation System: Garmin Nuvi 3490LMT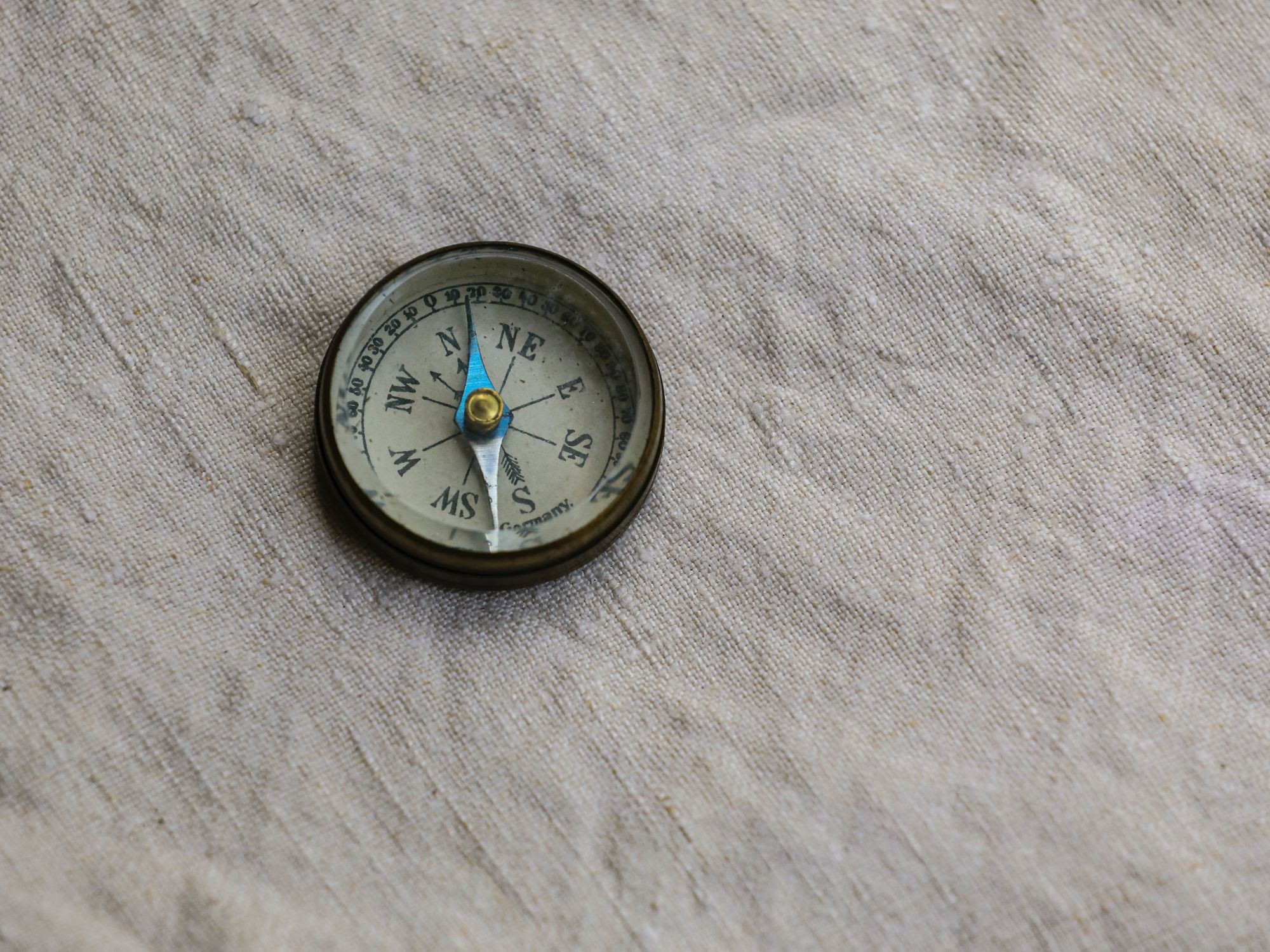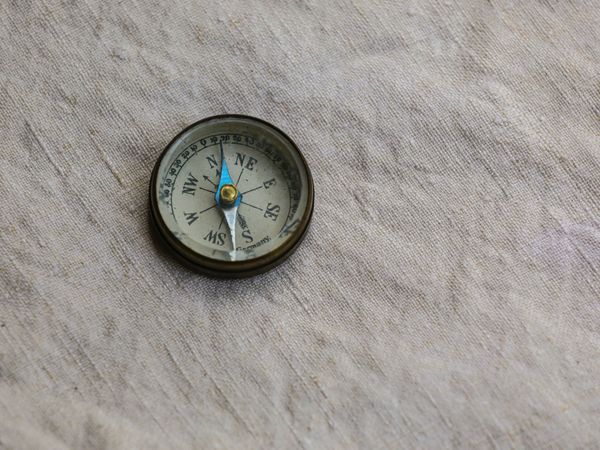 My first navigation system was a HP iPAQ rx1950 with Destinator PN installed and a USGlobalSat BT-821 GPS receiver. I still have that bundle and it's fully functional, but the maps are now obsolete.
Up until just a few months ago, I got around town using the Telenav Navigator on my HTC Hero and then later my Samsung Galaxy SII Android phone. While this is convenient because you always have your phone with you, it's also inconvenient because it drains your battery life and you're unable to easily take phone calls.
If you perform a Google search for "navigation systems" today, you'll undoubtedly see millions of results. While you'll find hundreds of devices and thousands of reviews, let me just save you all the trouble.
After diligently reviewing all the best options, I've crowned my personal winner: the Garmin Nuvi 3490LMT.
Why I chose it
Uses some of the latest technology available
Includes lifetime traffic and map updates
Comes with voice recognition
Tells you what lane you need to be in prior to switching
Works in landscape and portrait mode
Received an average of 4/5 stars online
What I like about it
Connects to satellites very quickly
Calculates routes in a matter of seconds
Recognizes and understands my voice 4/5 times
Charges via a cable connected to the mount, not the device
Has a built-in speaker in the mount for higher volume
Tracks (optionally) everywhere I've been so I can review it later
What I don't like about it
Unable to control traffic information via voice
Must have the device connected to the mount to receive traffic information
Website, where updates can be downloaded, isn't user-friendly
What I learned after I got it
Additional software is available to manage the device i.e. add points of interest and view the routes you drove
Conclusion
I'm very happy with the navigation system and I'd buy it again. If you have any questions about this product to which you can't find the answer to, feel free to ask in the comments.
Official Product Website | View on Amazon
Featured image by Mick Haupt.
---
Comments (2)
Previously posted in WordPress and transferred to Ghost.
Danny Hancock
August 15, 2012 at 11:06 am
i would like to be able to plan a route using different roads but am unable to find out how. I would like to be able to download a route from Google maps to plot my trip, any suggestions?
Ryan Sechrest
August 15, 2012 at 10:32 pm
Take a look at the Garmin program called BaseCamp. It's free and allows you to create custom routes that are then directly transferred to your GPS. http://www.garmin.com/us/products/onthetrail/basecamp